Religious Education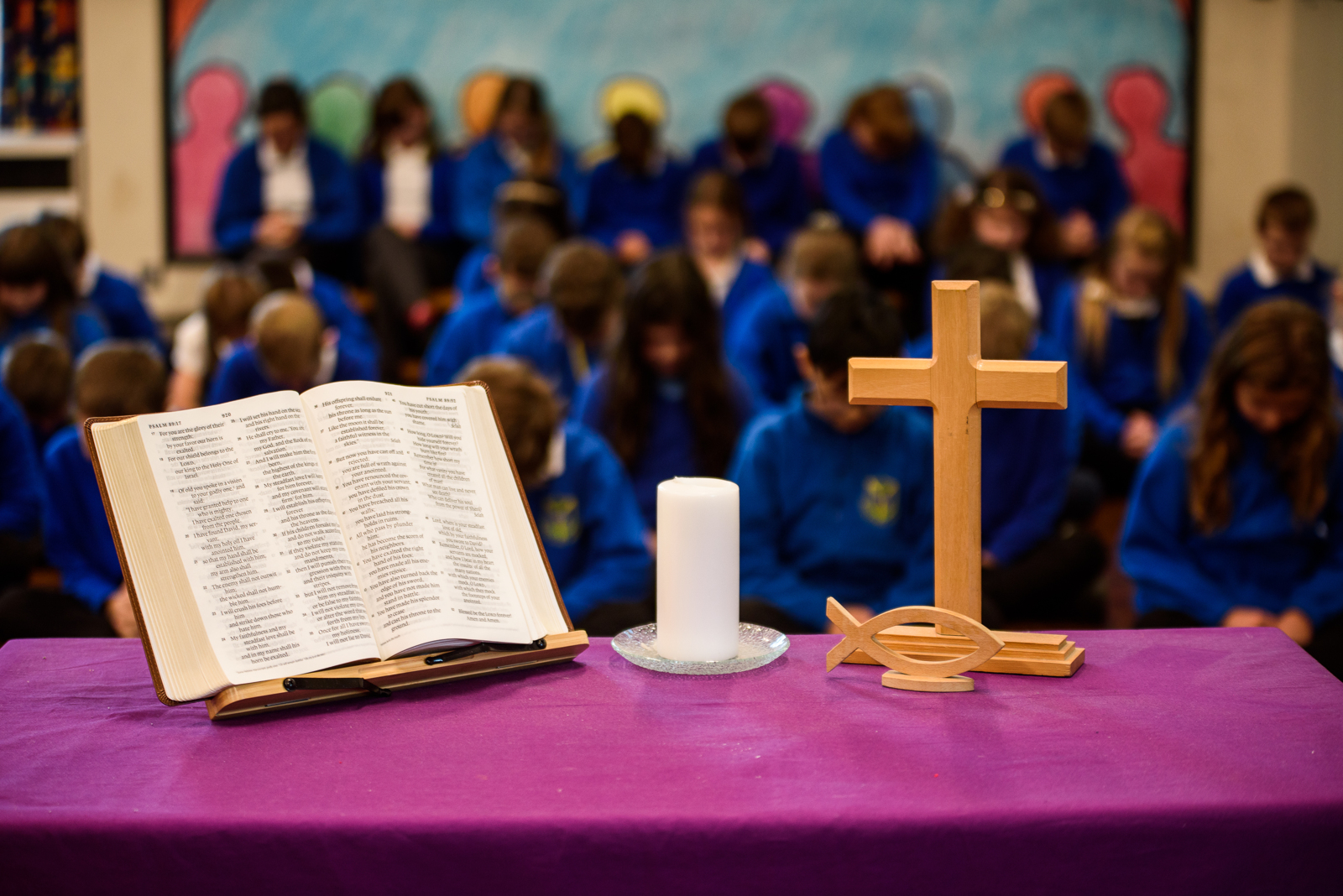 As our children grow within an ever changing and diversifying global community, RE within our school paves the way to preparing our children for life in modern Britain and the wider world as flourishing, respectful and religiously literate global citizens.
"We want all children, regardless of their individual circumstances, to feel part of a community with Jesus' protective love at heart, which celebrates diversity with the highest expectations, both academically and behaviourally."
Learning is a journey we travel together in our Church of England School, in pursuit of becoming the best version of ourselves. We aim to help children develop their character and their knowledge and understanding of their own and others' faiths, beliefs and spirituality, impacting heavily upon their spiritual, moral, social and cultural development.
Our RE Curriculum
Our rich and challenging Religious Education curriculum empowers us to investigate and reflect on some of life's most fundamental questions and explore and develop awe and wonder, building on understanding of major world faiths and views within a safe and secure environment. It provides an avenue to promote courageous advocacy, aiming to help children understand that everyone is welcome in our wonderfully diverse world and why prejudice, discrimination and injustice should be challenged.
Our spiral curriculum provides opportunities for learning about and exploring Christianity as a global faith and other main multicultural religions and views represented locally, whilst also enabling active systematic investigation, enquiry, personal reflection and expression.
At the heart of our curriculum design was the consideration of the knowledge and reflective opportunities our children would need, ensuring key ideas, concepts and development of skills could be revisited and built upon by the end of Key Stage 2. With this in mind, the content selected is predominantly from within our Leicestershire RE locally agreed syllabus and the national Understanding Christianity resource.
Our RE Progression Map
This is the RE learning journey a child will take throughout their time at Barwell Academy. For each of these learning journeys, there is knowledge map detailing the main content and knowledge that we want our children to have by the conclusion of each week.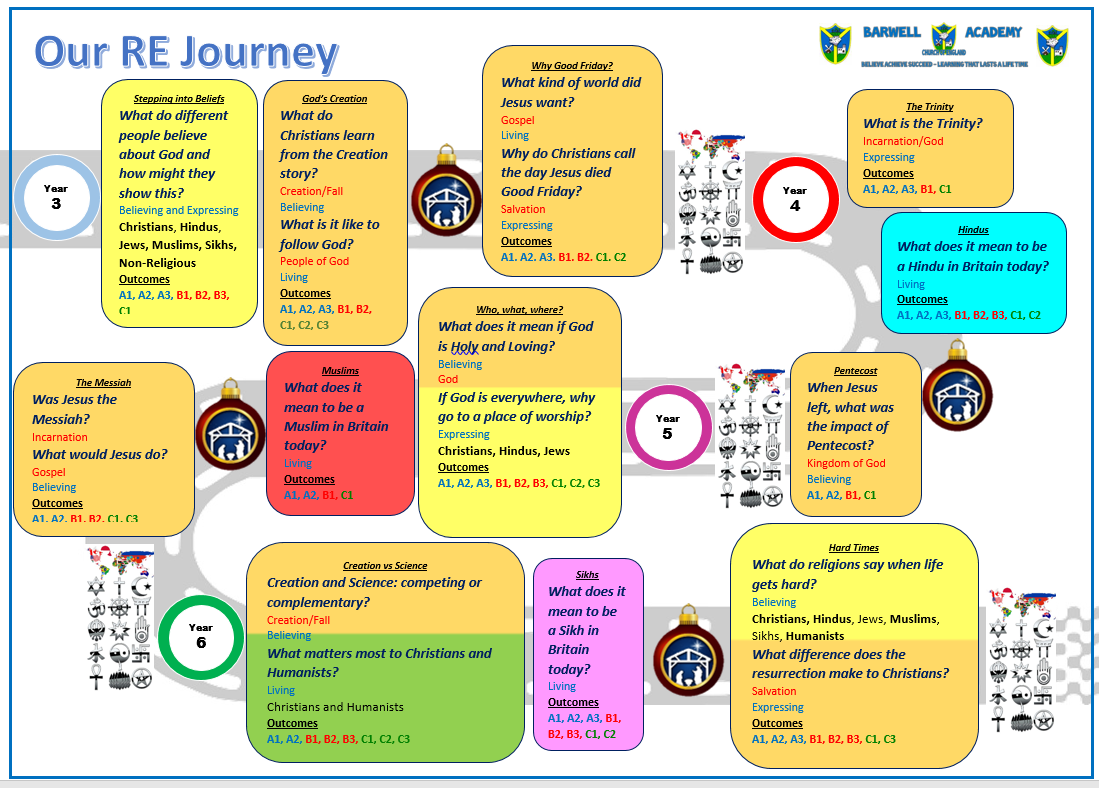 Please click on the links below to see our year group RE maps:
Year 3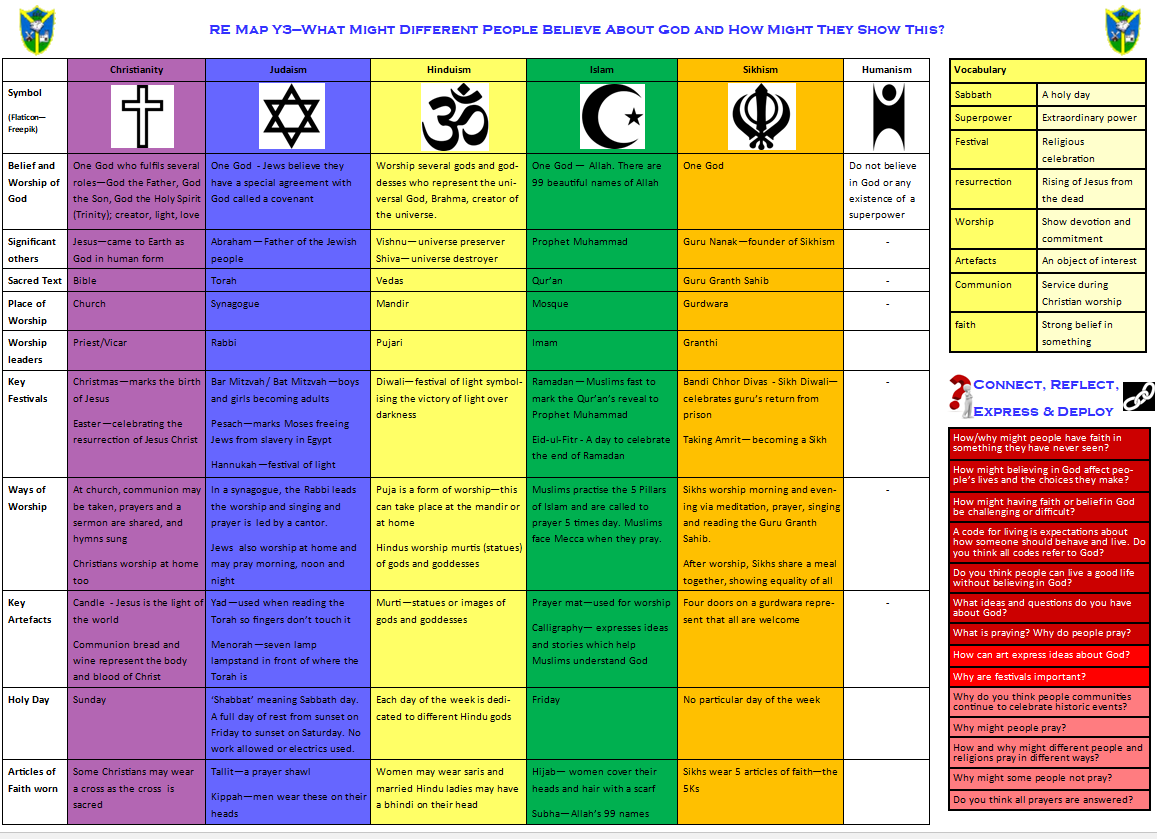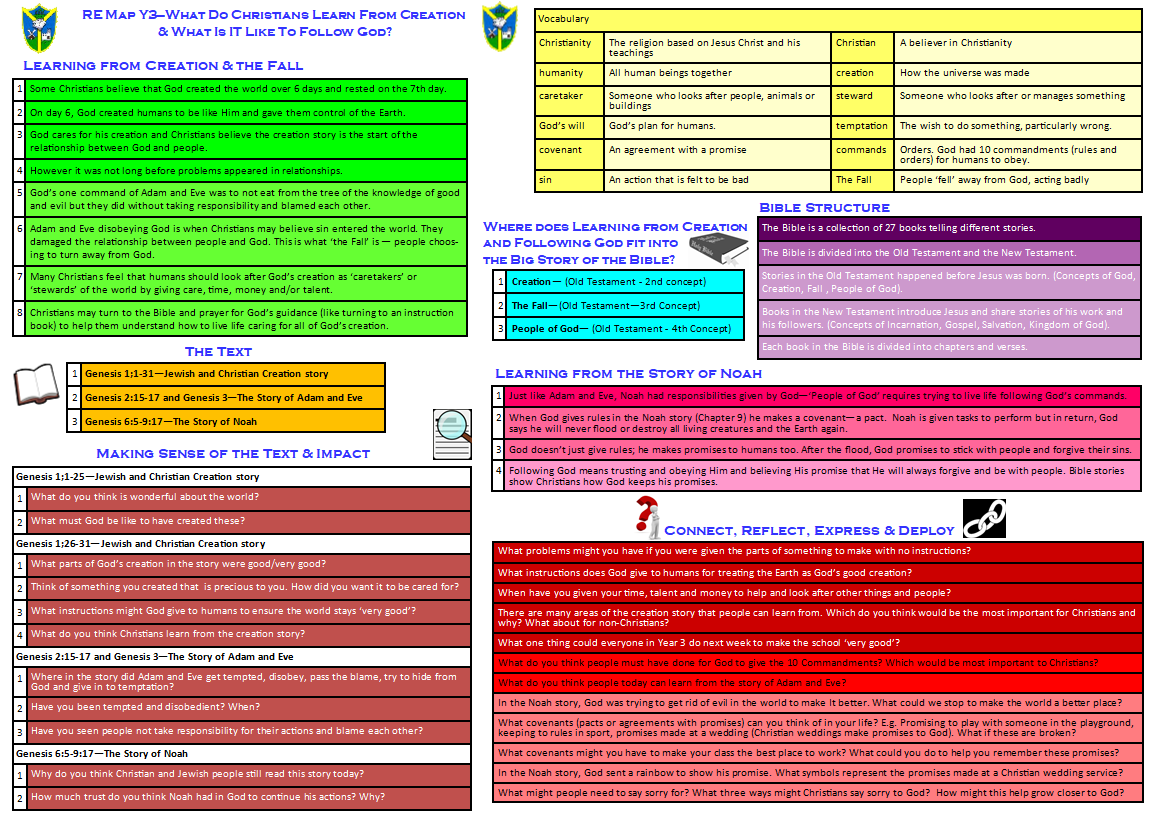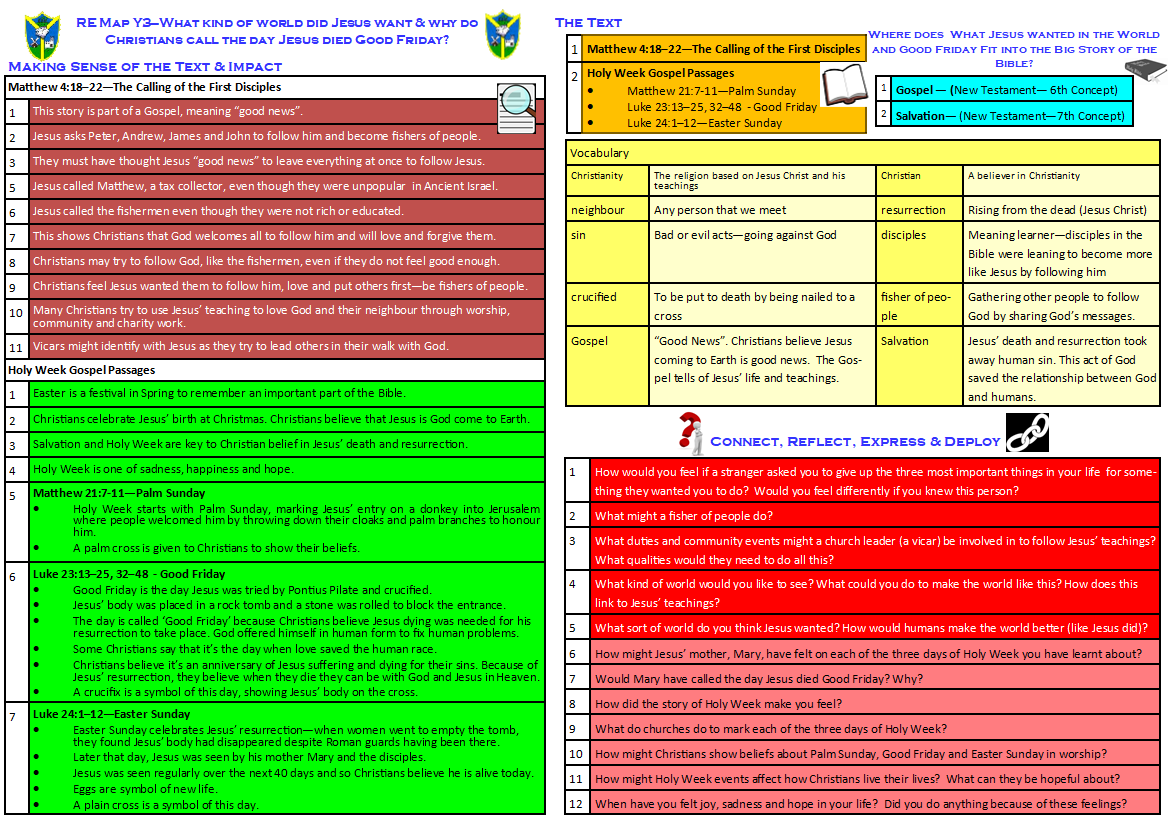 Year 4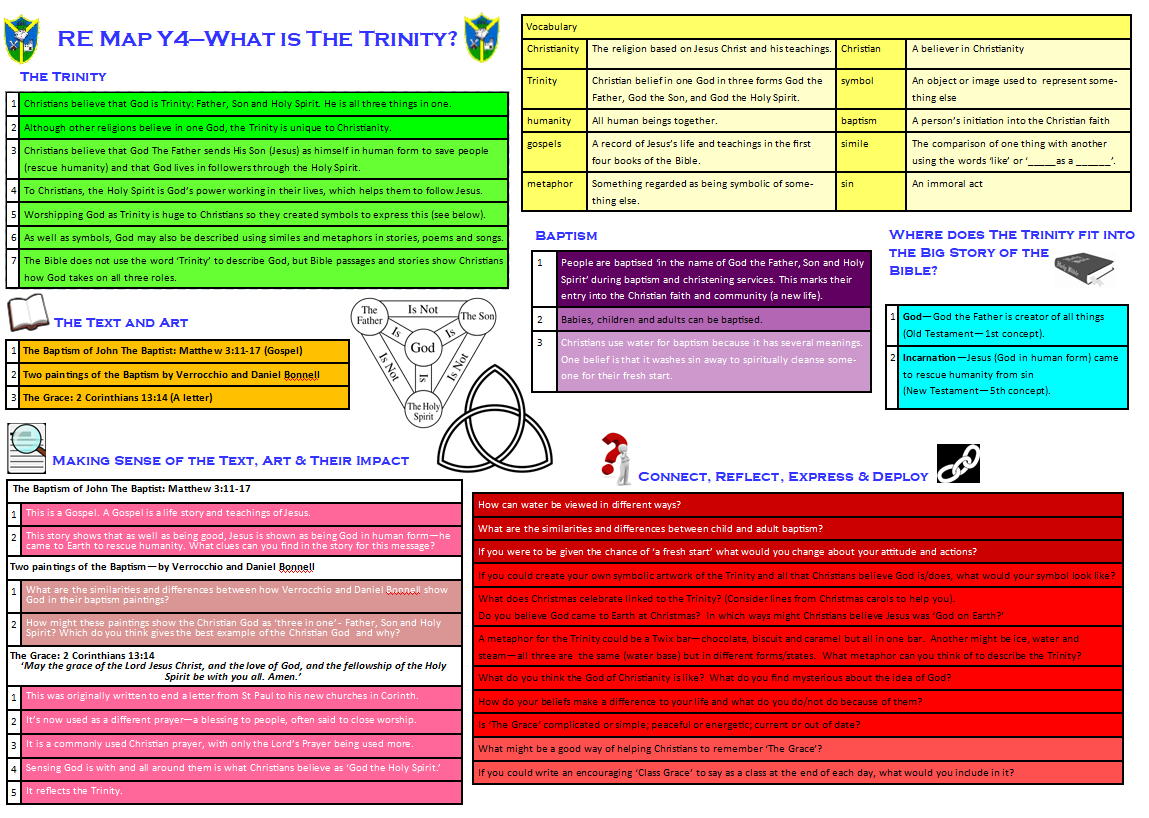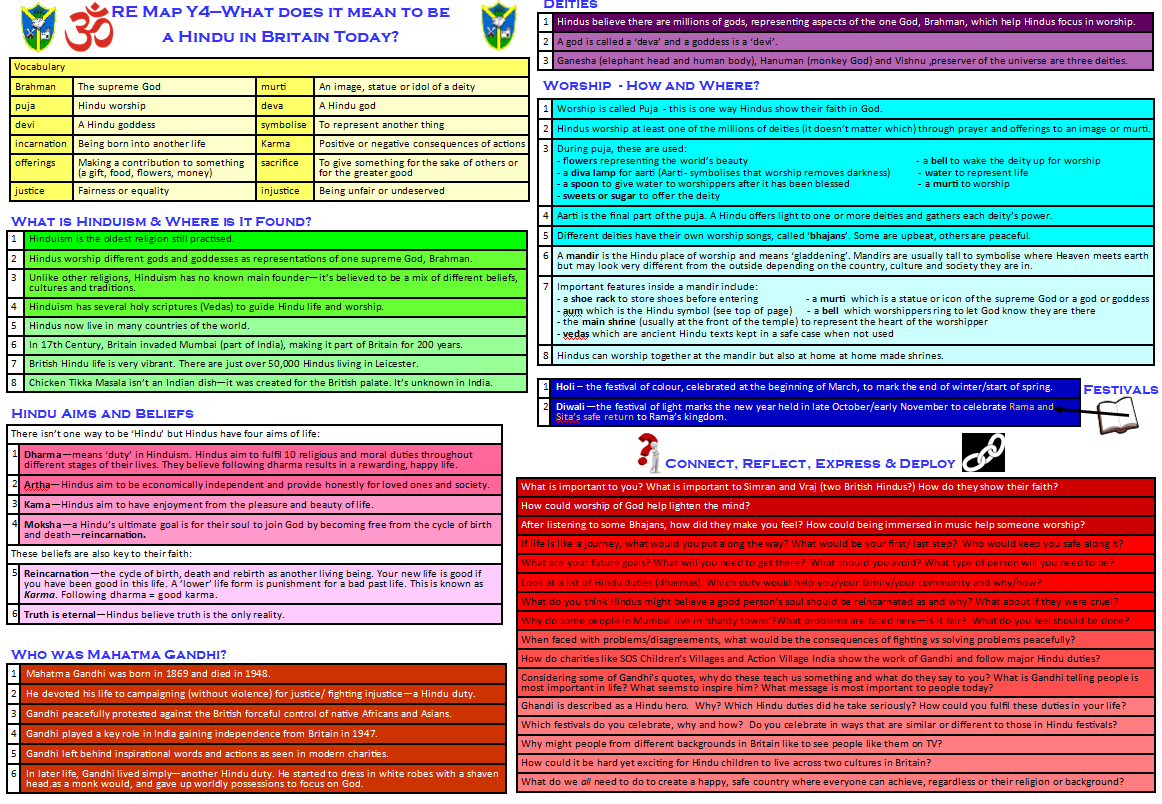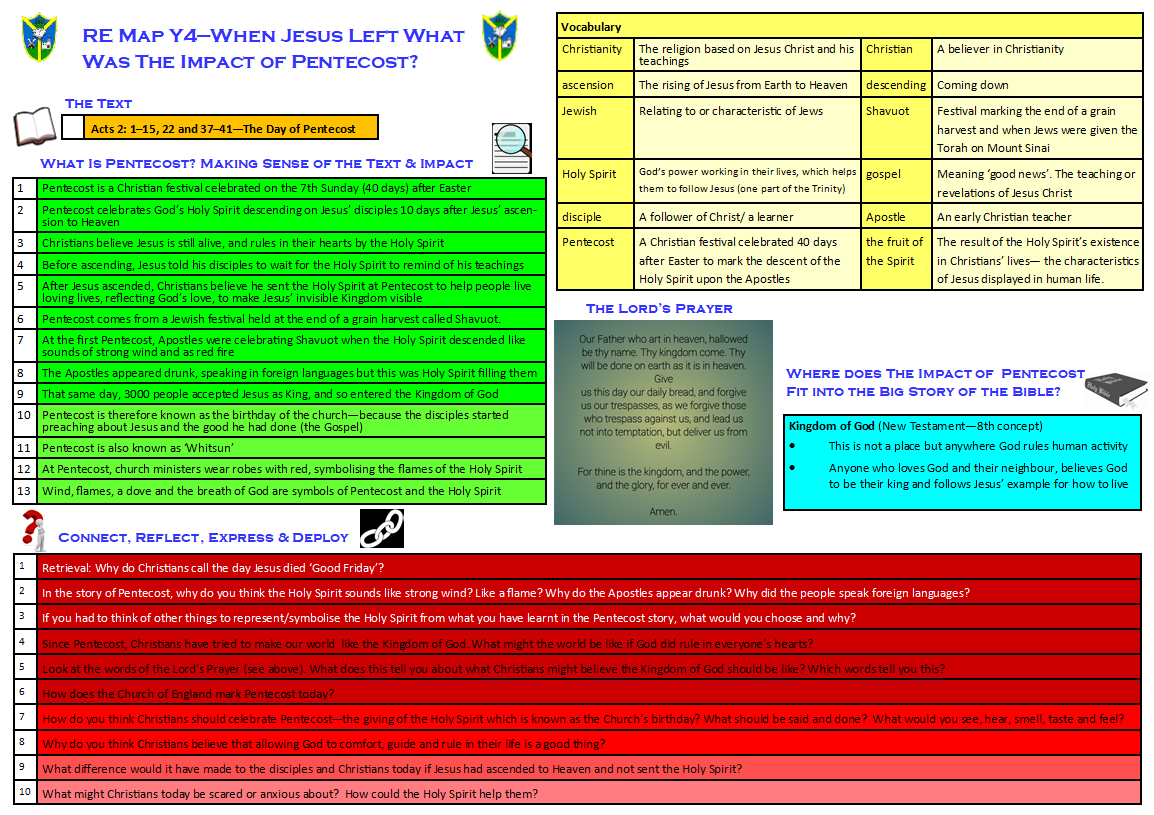 Year 5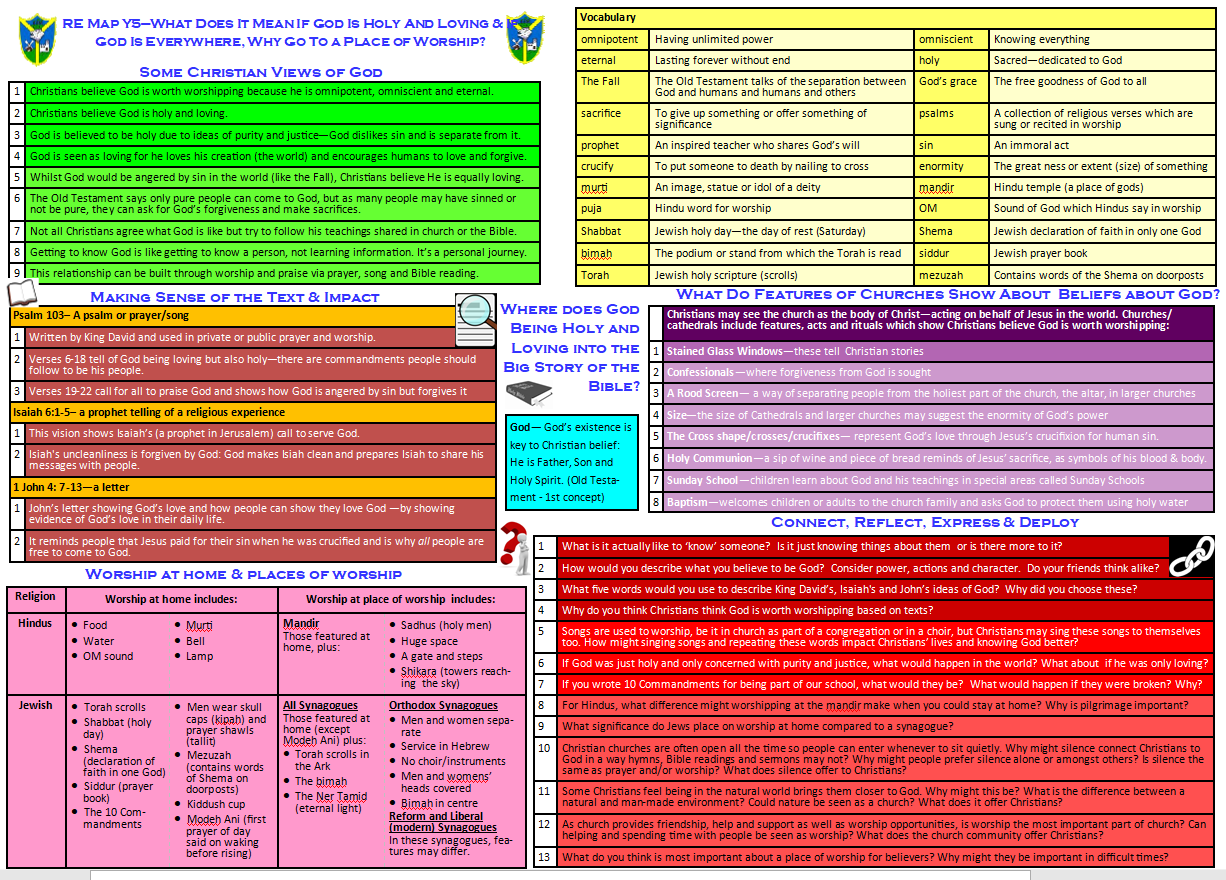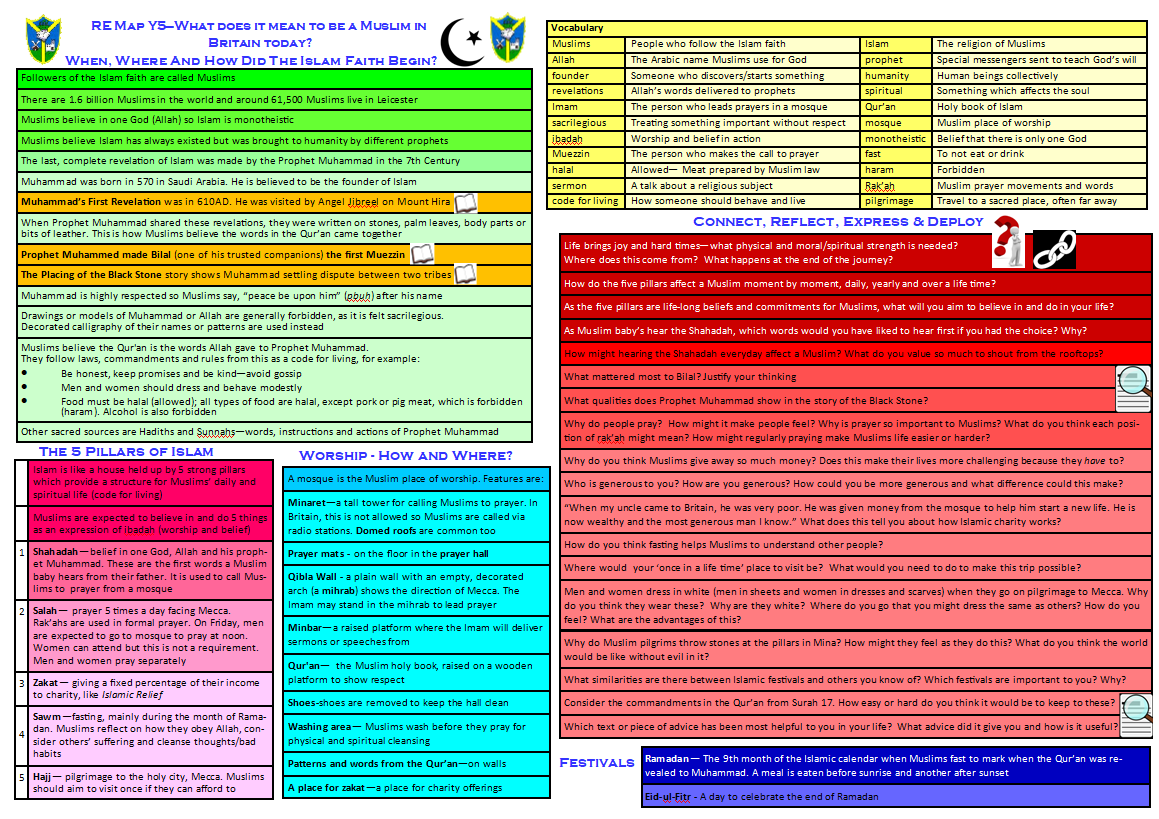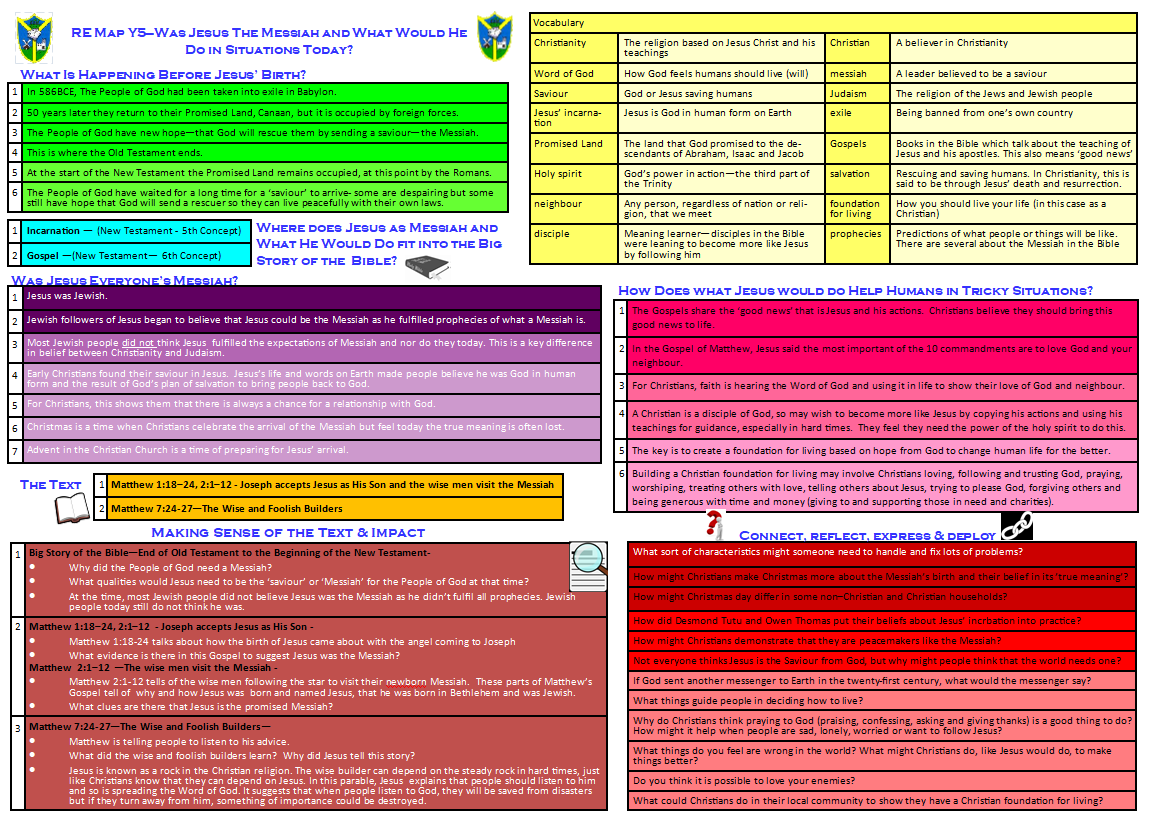 Year 6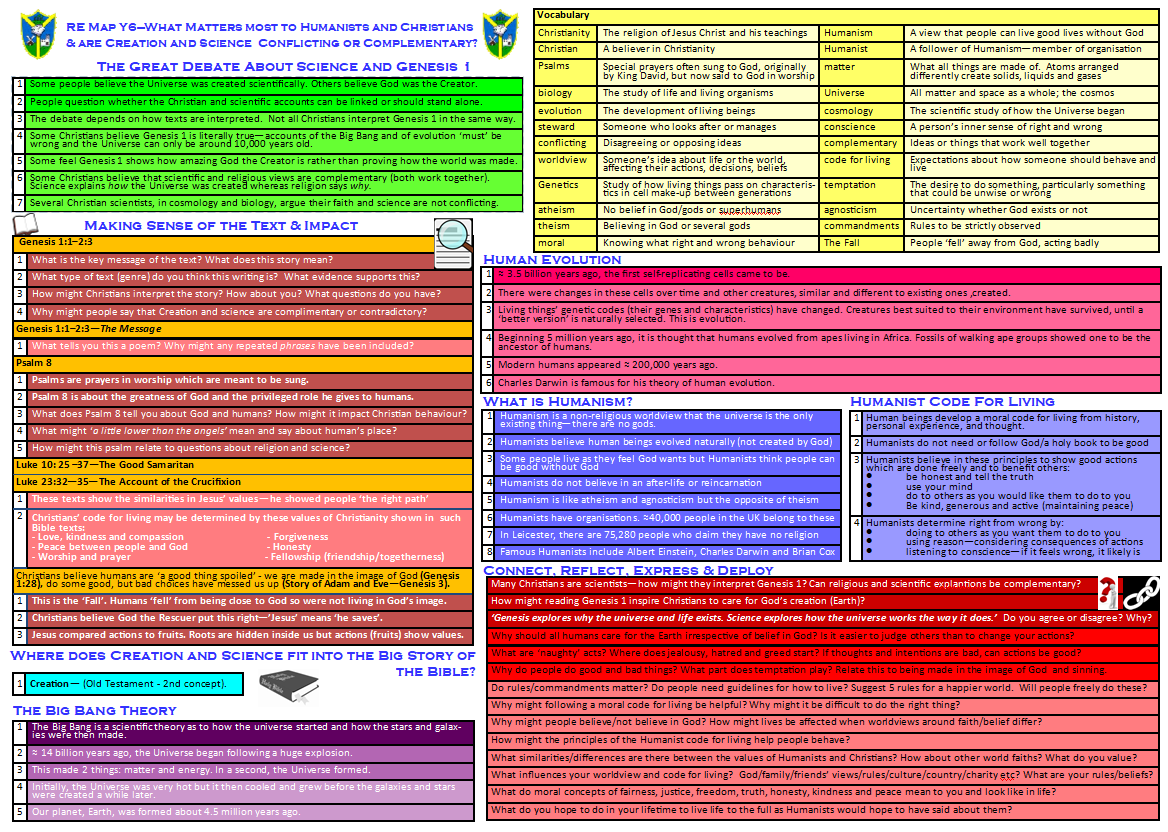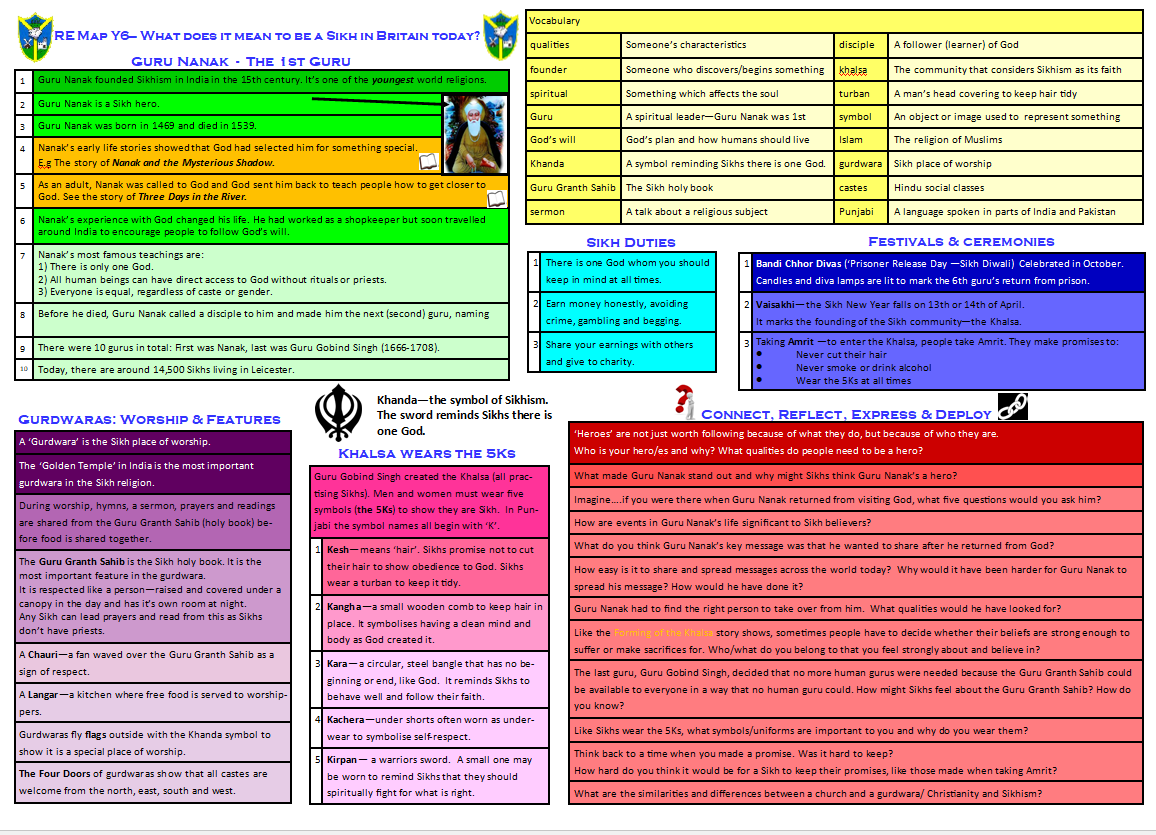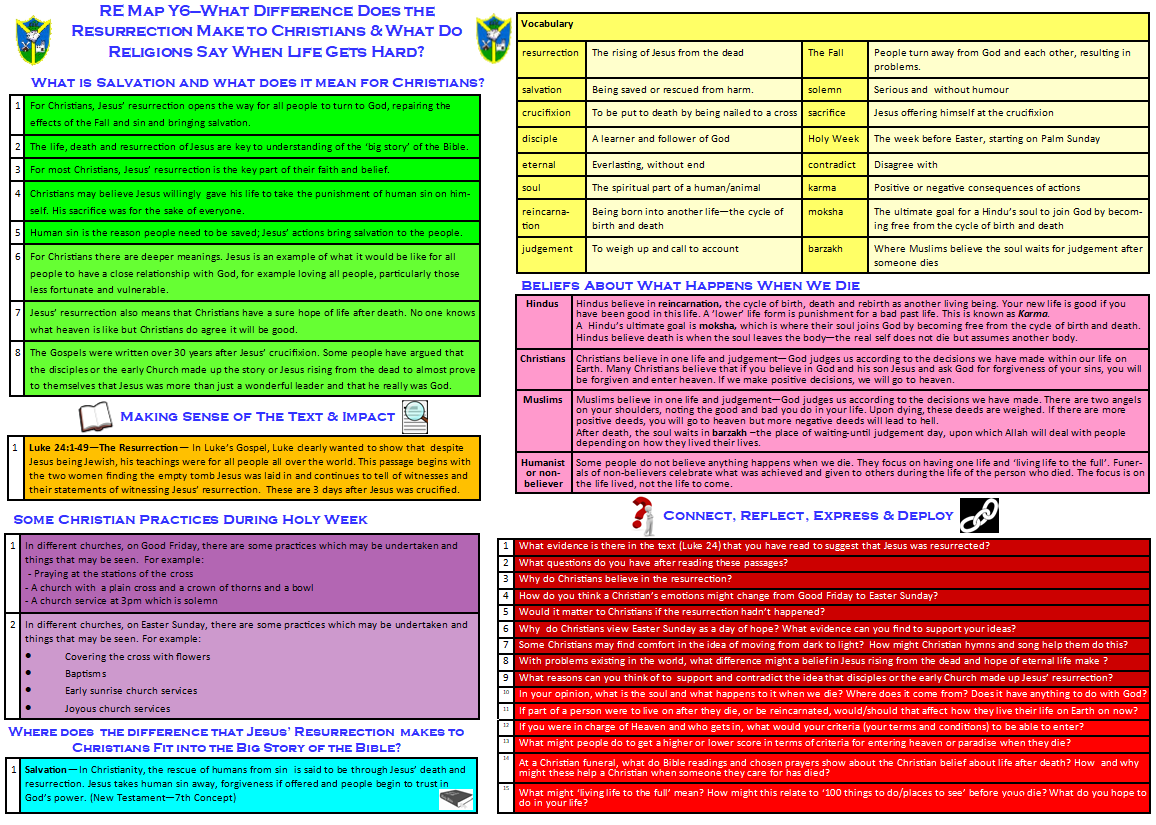 Inclusion in RE
We do not want to put a ceiling on our children's learning. It is imperative that all children, especially those with special education needs or disabilities, access an ambitious, broad, challenging and inspiring curriculum. It should not be narrowed nor should the default position be to expect children not to be able to achieve. High expectations of all of our children are at the heart of our vision and this of course includes all children and all areas of the curriculum.