Off-Site/Educational Visits
Off-site visits (educational visits/school trips) are activities which take place outside of the school grounds during the school day. We believe that off-site activities can supplement and enrich the curriculum of the school by providing experiences which would otherwise be impossible. We feel it is important that all of our off-site activities serve an educational purpose, enhancing and enriching our children's learning experiences and opportunities.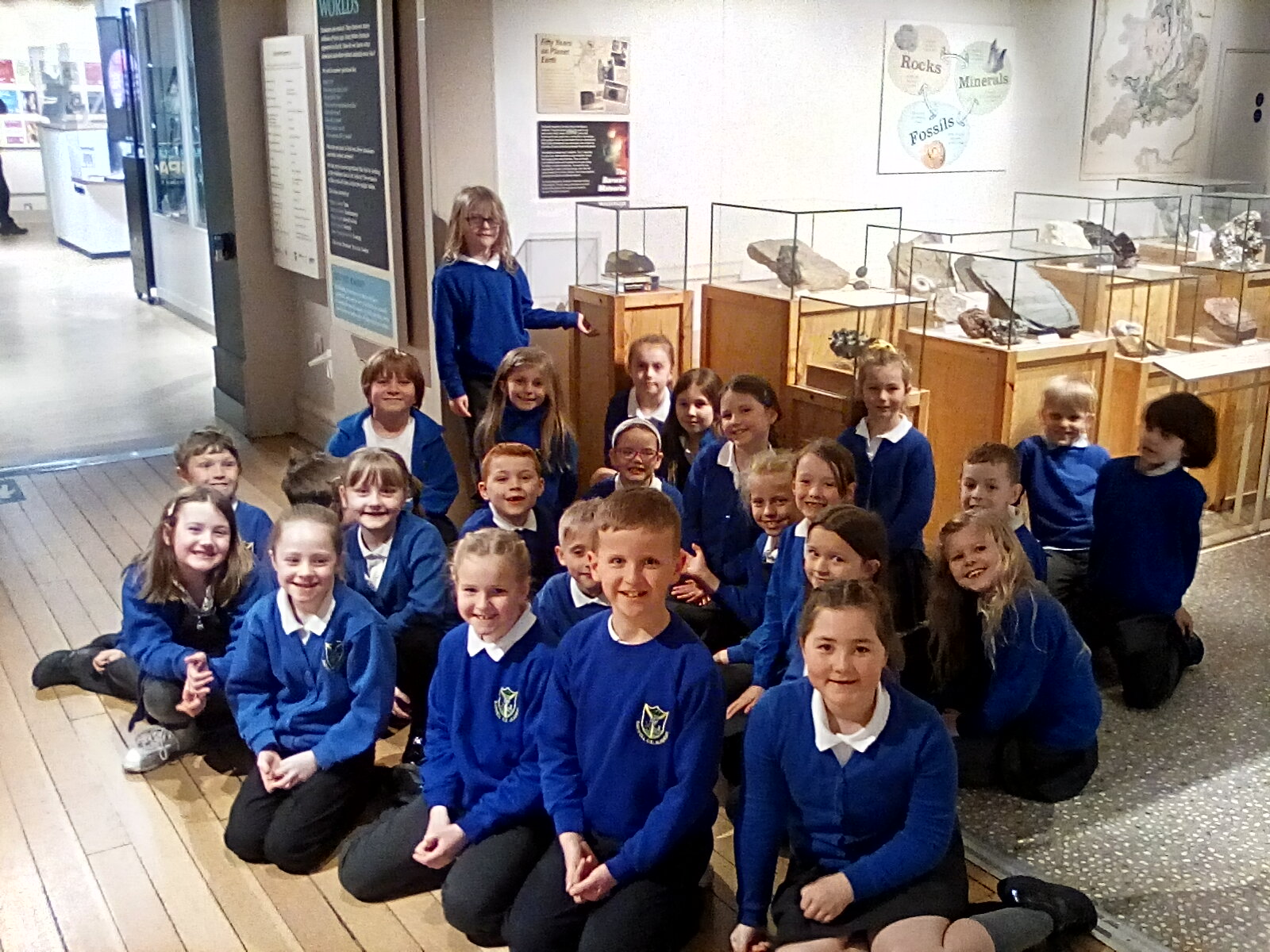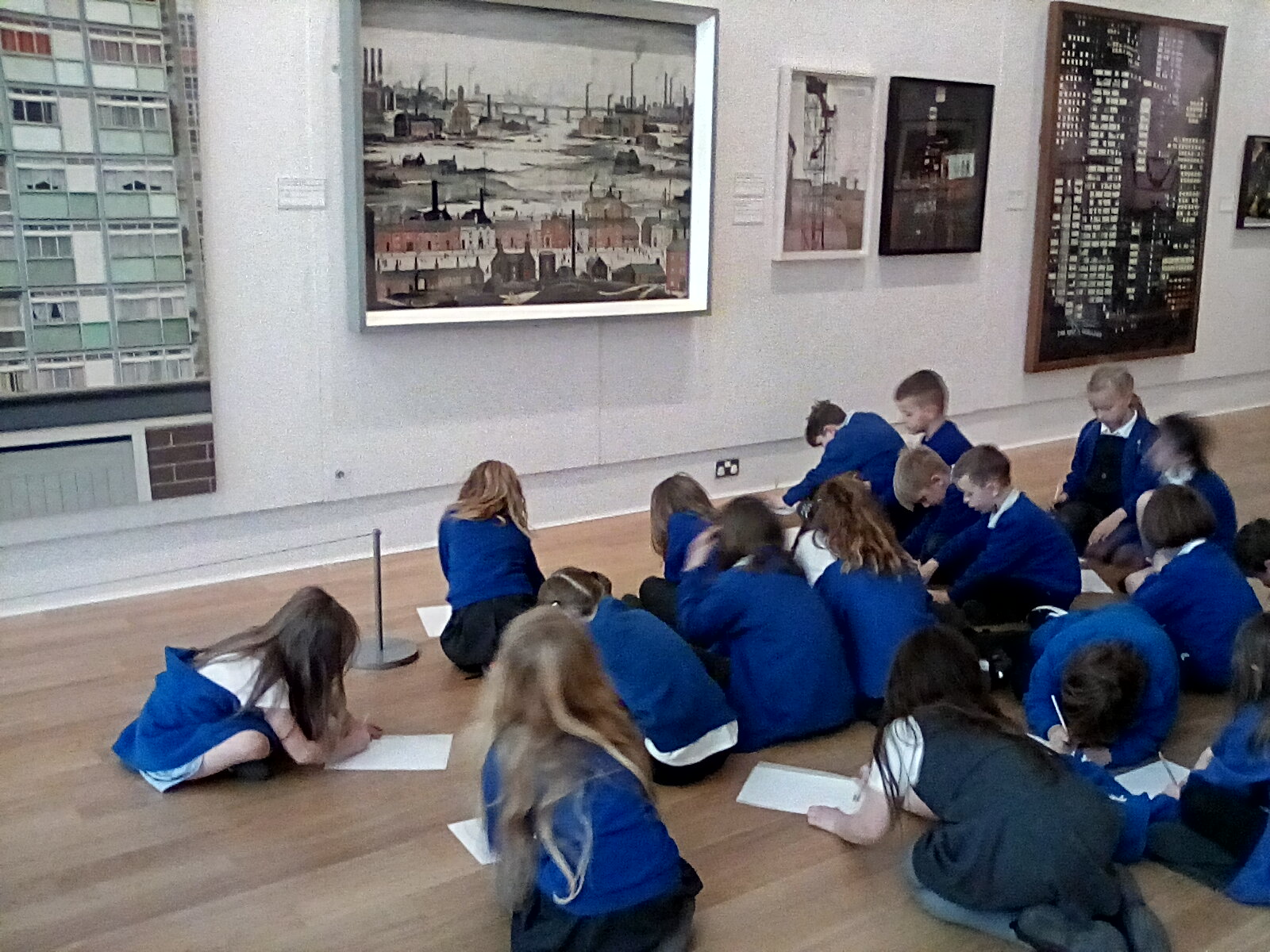 At Barwell CE Academy, we believe that outdoor learning has equal value to learning inside the classroom. The outdoor environment has unique and exciting characteristics that promote (amongst others) imagination, enjoyment, confidence, resourcefulness, cooperation and healthy living.
Within our school, we plan to give children opportunities to experience educational visits linked to various elements of the curriculum, in addition to out of school sporting experiences and events within the local community.
The Aims of our Off-Site visits
Enhance curricular and recreational opportunities for our pupils;
Inspire pupils by providing high-quality experiences which bring their learning to life;
Provide a wider range of experiences for our pupils than could be provided on the school site alone;
Promote the independence of our children as learners, and enable them to grow and develop in new learning environments.
Our Off-Site Provision
The off-site visits at Barwell CE Academy are an area of the curriculum that was deeply affected by the Covid-19 pandemic. We are working hard to restore our provision to the same level as it was before the pandemic, whilst also ensuring all of our visits are in line with Covid-19 restrictions and regulations.
We are very excited that we have already been able to reintroduce a number of off-site visits for our children, including a Year 6 PSHE trip to the Warning Zone in Leicester (where children look at scenarios linked to developing life skills) and a Year 3 visit to the New Walk Museum in Leicester (where children took part in an Egyptians workshop to support their learning from their "Walk Like an Egyptian" Learning Journey).
We are very excited by the prospect of additional visits being reintroduced soon and look forward to sharing information about these with our families.
Planning and Risk Assessments of Educational Visits
For each educational visit, a thorough planning and preparation process is followed to ensure that we are meeting the expected standards. Relevant insurance policies are in place for all visits and policies are reviewed regularly.
The appropriate level of supervision (staff to child ratios) is determined and followed based on the guidance from the Department for Education. Any trip will require a minimum of two adults. When possible, an extra adult will accompany the party in case of an emergency.
Risk assessments are completed and shared with staff for all visits, focusing on:
What are the hazards?
Who might be affected by them?
What safety measures are needed to reduce risks to an acceptable level?
Can the group leader put the safety measures in place?
What steps will be taken in an emergency?
Inclusion
It is our policy that all children should be able to participate in educational visits. Where a child with an additional need is eligible for a trip, we will make every effort through reasonable adjustments to ensure that he/she is included. Any such adjustments will be included in the risk assessments for the visits.